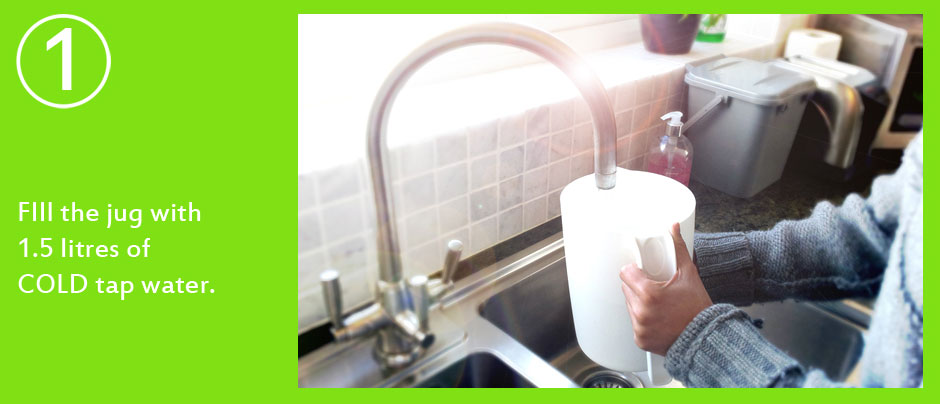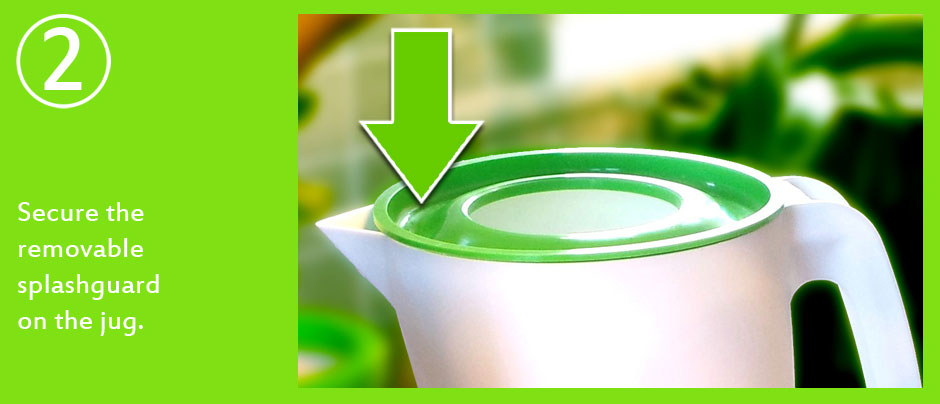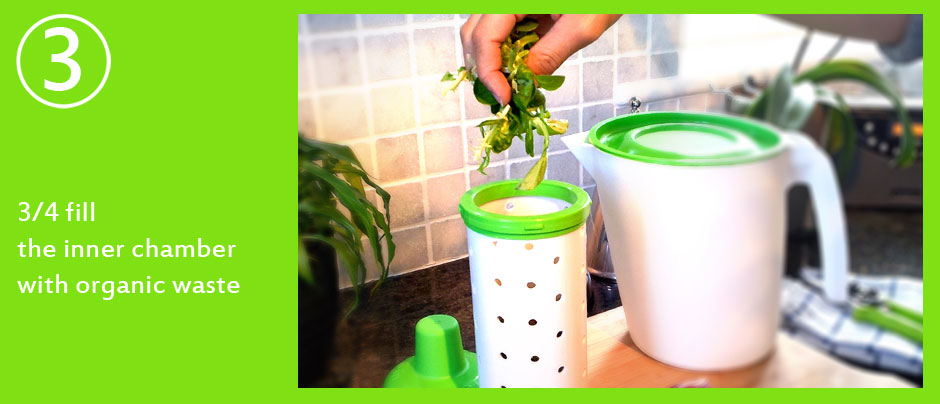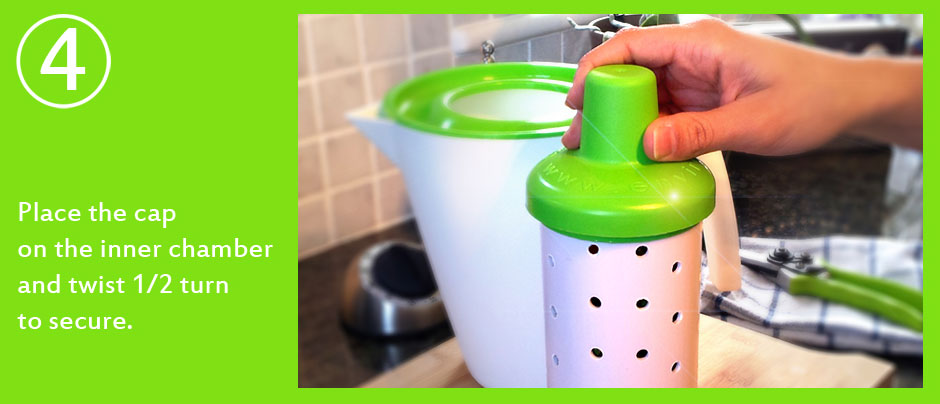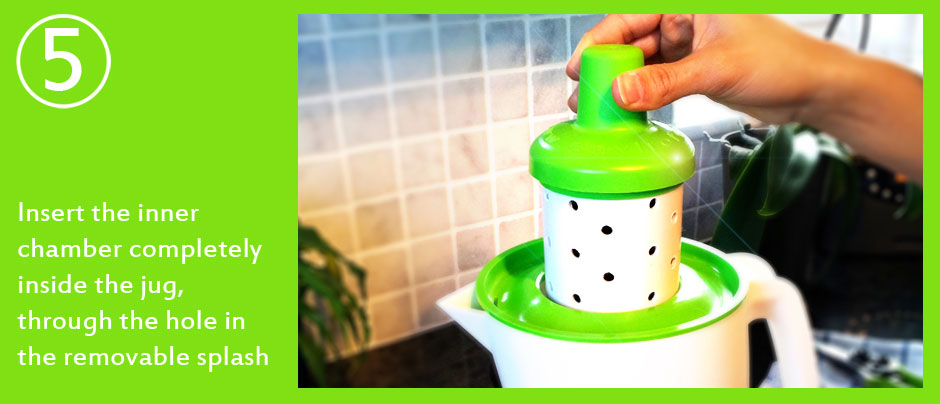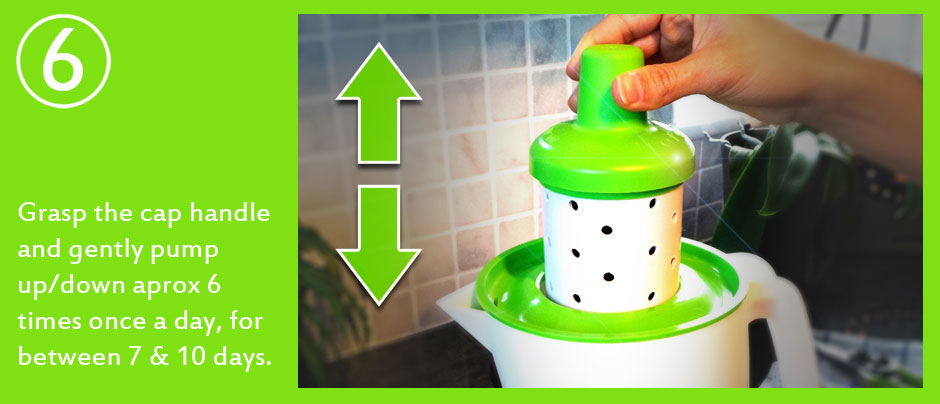 Create up to 2 litres of 100% organic liquid plant food fertiliser from green waste from your kitchen and from your garden.
Plants love a good liquid fertiliser! Liquid fertilisers are a great way to nourish your plants, providing nutrients in a readily available form, so they're quickly absorbed.
Create 100% organic liquid fertiliser from your kitchen and garden green waste, use lettuce, carrot tops, cabbage, nettles, dandelions any soft organic material!
Using a process devised over a century ago by gardeners and scientifically tested. No electrics, no chemicals. The liquid produced is a balanced and natural product of plant material, water and oxygen.
Collate waste, fill with water, add oxygen and you will produce you own chemical free plant food, you'll have a steady supply of organic, nutrient-rich feed at little or no cost.
It will pay for itself many times over as you can use it time and time again. Our free 5 year warranty will help to make sure of it.